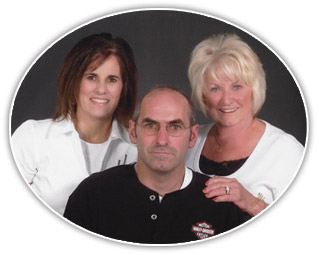 Nichols - Serving the Community Since 1962
Nichols has been a family-owned and operated business since 1962. The business was started and the wheels started turning when Lois Nichols was contacted by CESA #6 to transport individuals with special needs. With her dedication to friendly and reliable service the business soon grew into a fleet of 26 handicap vans. It wasn't long before the state of Wisconsin contacted Lois for all of their elderly handicapped transports as well as making her the primary transportation for the Veterans Hospital in Milwaukee, WI. As the business expanded they also began offering school buses for hire. Shortly after, the Fond du Lac School District contacted Nichols to handle all of their school bus routes.
Previously based out of Eden, the main office is now located in Fond du Lac, WI for the convenience of our wide customer base. The business has grown to include a vast variety of both professional and casual styles of transportational options. Nichols is best known as a "Fun & Family Friendly" way to travel at an affordable price.
You can always rely on Nichols Five Star Charters to be personally dedicated to providing their customers with the highest quality of services. With the emphasis on luxury, Nichols takes the hassle out of today's travel. Leave the driving to our experienced staff so you can thoroughly enjoy the countryside in a relaxing atmosphere.
Nichols is the one to call to get you there with reliable and friendly services. Traveling the continental United States and Canada, there's nowhere we're not willing to drive; that's why we say "Anywhere... Anyplace."
Traveling by Motor Coach offers you a safer, less expensive way to travel and it's friendlier on the environment as a cleaner choice of travel. We are currently expanding the business to include more day trips and overnight getaways to interesting destinations, events and hidden treasures. We're proud to be celebrating our 50th year in business where our focus is still "Your Satisfaction."